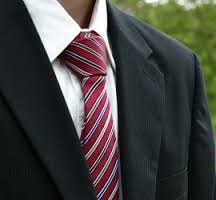 About Us
Our mission is to offer a unified management and effective security team displaying a high calibre and quality service.
Read more »
Public Consultation
The management team at Conquest are trained to carry out risk assessments and consultations of the site beforehand.
Read more »
Services
At Conquest Consultation we offer an extensive selection of custom built services to ensure your protection.
Read more »
---